On January 26, the Binghamton Philharmonic Orchestra and AudioClassics will honor Fritz and Marianne Wallenberg with a presentation of historic performance recordings. Wallenberg is the founder of the orchestral group, which would later become known as the Binghamton Philharmonic.
Originally called The Community Symphony Society, then Binghamton Symphony and Choral Society, Wallenberg helped it grow into the renowned organization it is today. Former orchestra members and Wallenberg students have named him as an integral part of the community and as someone who touched many people during his time as a conductor.
The twenty years of recordings were donated to the Philharmonie in the summer of 2020 and the organization has worked to raise funds to digitize the recordings for open public access. There are currently a number of recordings available on the Wallenberg Legacy YouTube channel and fundraising efforts for the campaign are still ongoing.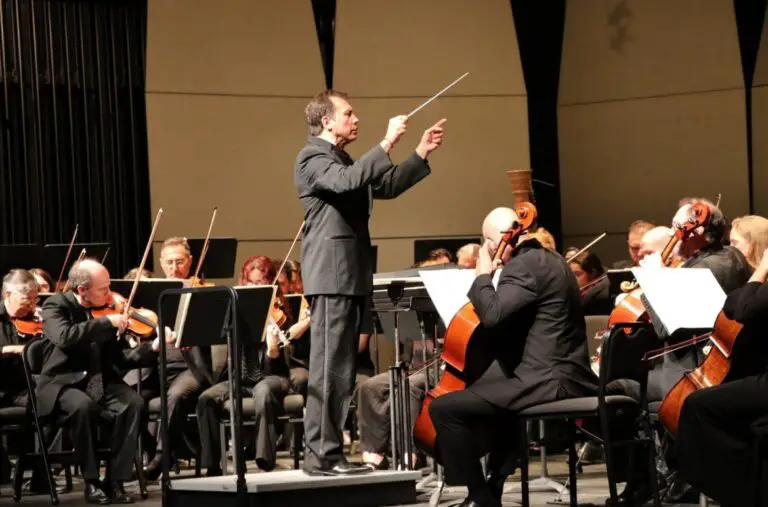 Made by Marvin Fred Kelly, Jr of Custom Recording Studio, the recordings range from a Christmas performance in 1958 to 1978. The presentation will take place during a performance at the Kilmer Mansion. Tickets, as well as more information about the event, are available here.